Percentage of Proceeds Donated to The National Alliance of Mental Illness
FXW wants to use our platfrom to create change and give to charity. This year we have begun a more long term and focused charity project, and being able to give those shirts to the children at Oasis of Orphans in Kijabe, Kenya is just the start. This is just a small step for what's to come. Until next time, keep your energy positive!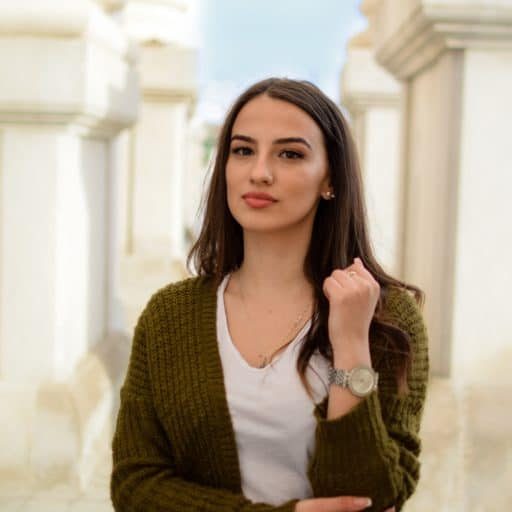 "I love how comfortable there clothes are! They had good shipping times and great customer service."
Jodi Smith
"I love their route on sustainability. They have cool designs and comfy clothing!"
Dan Dukes